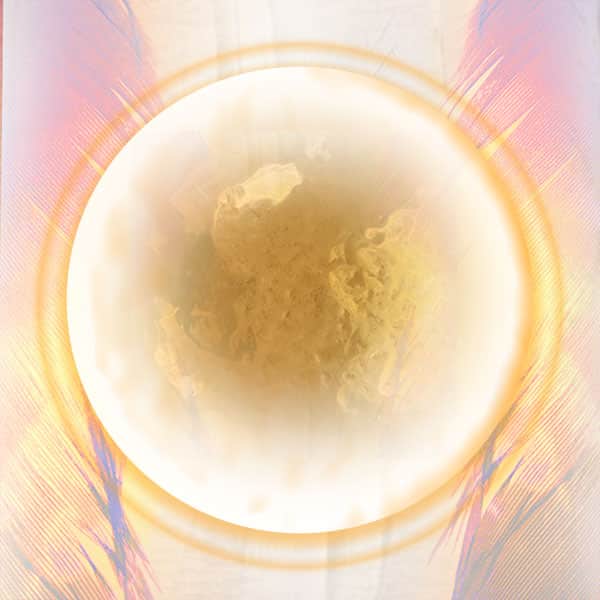 Settlement Payment for Metatronic Gathering USA 13th – 15th April 2024
£360.00 (incl. VAT)
Abiding with Metatron's Team of Archangels
With Richard and Clare
Venue: The Centre at Belvedere, Charlottesville, VA USA 
Dates: 13th – 15th April 2024
Times: 9.30 am – 6.30 pm (approx) 
Class Fee: £450.00 (deposit £90 + settlement payment 360.00)
Settlement Payment:  £360.00 – due 14 days before the start date of the class.
In stock
Description
Abiding with Divine Presence – 

A Metatronic Gathering USA, 13th – 15th April 2024, 

Charlottesville, VA USA
If you have taken Step 1 – the Foundation, or more, we invite you to gather with us, and a selected band of Archangels, to sit, deepen and heal, in their Divine Presence.  This is the first of two in person Metatronic Gatherings, which we will be our opportunity to meet you in person every two years (2024 & 2026)
This will take place at The Centre at Belvedere, Charlottesville, VA USA where we have booked space for the Gathering.  Along with plenty of time for breaks there will be longer meal breaks to allow time to find what suits you and connect with your fellow participants.
For the 2024 Transmissions, Metatron has selected Six Archangels:
Raphael – Archangel of Healing
Gabriel – Archangel of Communication
Raguel – Archangel of Insight & Wisdom
Jeremiel – Archangel of Joy & Clarity
Michael – Archangel of Divine Support & Power
Barachiel – Archangel of Divine Blessing
For the attunements, each archangel will come to rest in your spine for the duration of the transmission and will attune all of your energy centers to its own frequency, linking you to its presence and gifts.  Abiding in Divine Presence.  Each of these Transmissions and Attunements brings the gift of their archangelic quality and presence, as well as the gifts for healing in their Sacred Sequence or as an Archangelic Metatronic Chord.
Having given this for the first time this year in the UK, what unfolded far exceeded what we thought would happen and their effects have been deep and far reaching, touching all aspects of the Metatronic inner work within us.  We are very excited to be offering this to you and we encourage you to attend.
In addition to the energetic gifts, is the gift of meeting together, of sharing, of connecting, and taking time to meet, not only with us, Clare and Richard, but also each other.  To embody the Metatronic Community that has built up online.  We have booked the room both for the day, and evening, to ensure that we have enough time to be together both formally and informally.
The venue is within easy reach of the historic center of Charlottesville, and roughly 2 miles from the University of Virginia.  It is modern, spacious with inside and outside sitting areas for the breaks.  The weather at that time of the year will be very agreeable, being not too hot nor cool. Students will need to secure their own accommodation and there are a wide variety of options available from Airbnb's to hotels to suit all budgets.  Getting there by plane you can fly into Washington and or, Charlottesville Airport (CHO) or by car
It is an amazing opportunity and the Archangelic connection is truly sublime, and we do encourage you to come and share this experience with us.