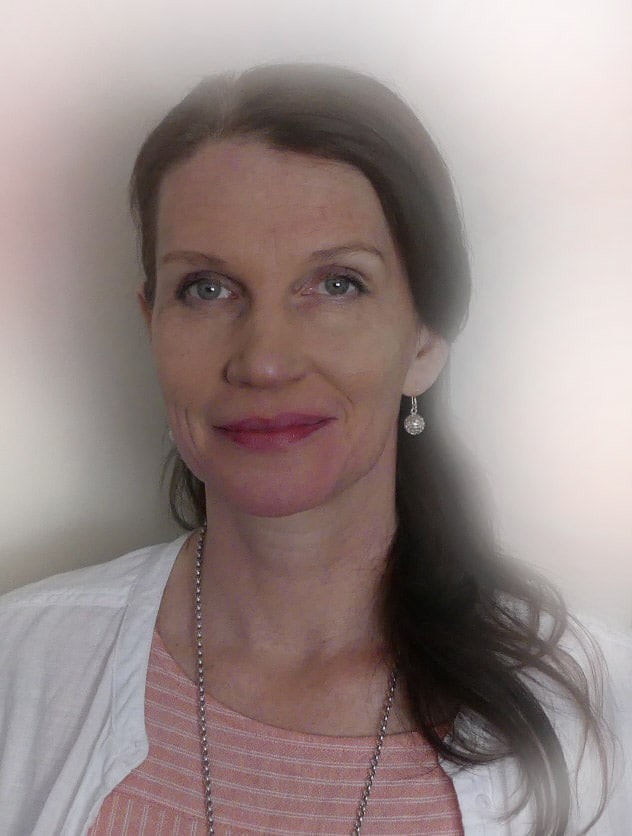 Clare Glennon – Senior Metatronic Teacher 
Clare Glennon, Director of Metatronic Life and Healing, is the friend that Pippa (Founder) has long described as her "shepherd and anchor" and her close colleague and Metatronic partner. She has held an integral role within Metatronic Life and Healing from its inception in 2007 to the present day. Clare has had many years experience of bringing the subtlest and most potent of energy work to the mainstream, particularly in the area of substance misuse and recovery. More About Clare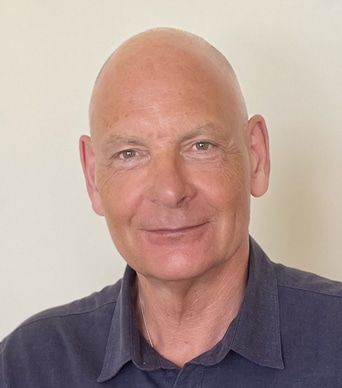 Richard Farmer – Senior Metatronic Teacher 
Richard Farmer, a spiritual teacher with more than 40 years of experience, has used movement, meditation, enquiry and healing, in the UK, Europe and the US, to help people re-discover themselves to live life rather than survive it.
His skill is in embodying profound truths and presenting them simply. He first got the tap on the shoulder from Metatron in a local coffee shop! Since that moment he has been drawn deeply into first receiving Metatronic energies then using them as part of his practice. More About Richard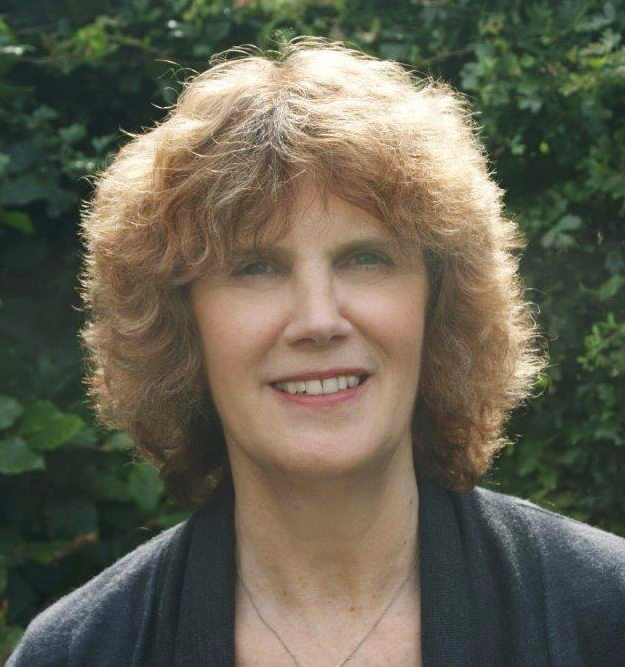 Philippa Merivale – Founder
A Personal Message from Pippa:
After several decades of immersion in the rich and extraordinary experience of receiving Metatron's frequencies and working with The Team to translate them into a shape we've all come to enjoy and work with, I have recently retired from active duties but stay in touch with Clare and Richard, and with all that is happening. It's such a fascinating, testing and exciting time to be on Earth! I wish every one of you love and the wonderful blessings of Metatron as you walk the Path.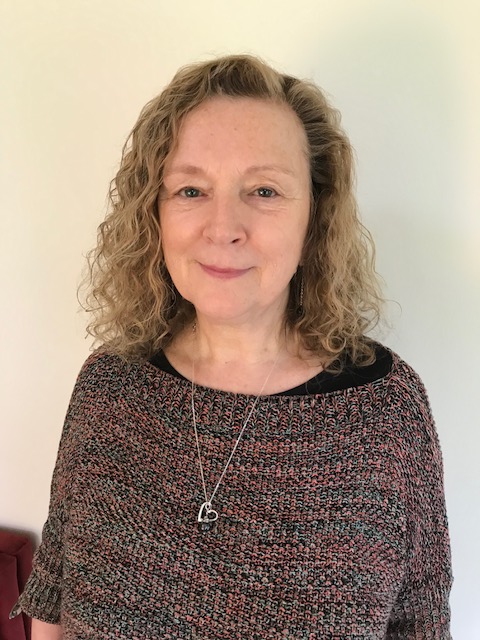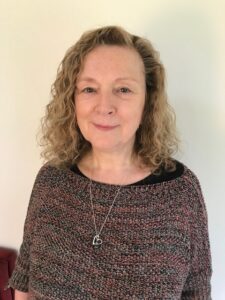 Gillian Goldfinch – Metatronic Teacher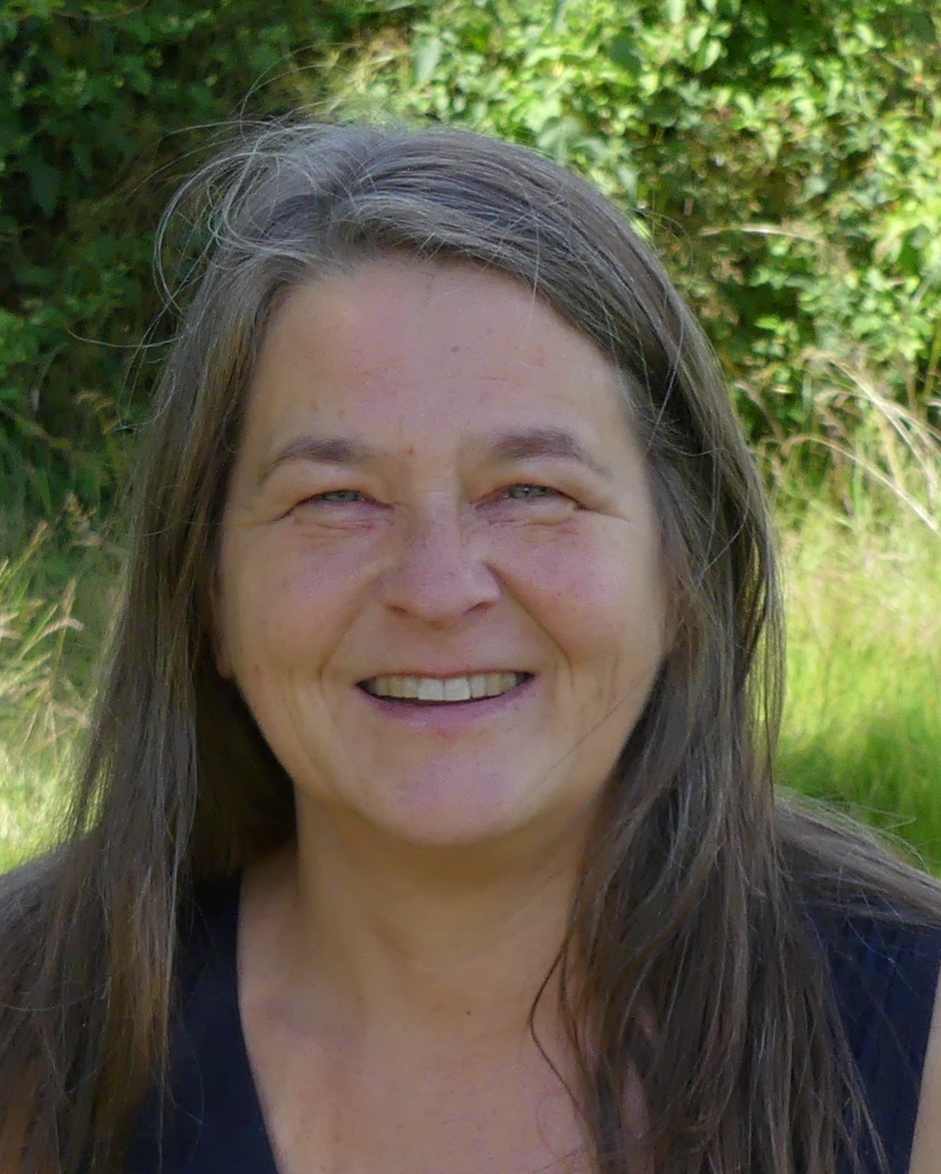 Charlotte Henson – Metatronic Life Administrator
Charlotte joined the Team in Spring 2019. She holds an integral role as Metatronic Life's administration and system operations manager.