Metatronic Special Events
The two senior Metatronic Teachers, Clare Glennon and Richard Farmer, offer you inspiration and healing in online events. These sessions are Open to All who want to come and experience the pure power, nourishment, and healing that is Metatronic Healing. Should you wish to receive new Metatronic event updates, please sign up to our mailing list Click Here 
Free Event: Enhanced Immune Education – An Energetic Intervention by Metatronic Healing  
♦ Wednesday 19th July 2023, 8.00 pm UK, BST 3.00 pm EDT Noon PDT BOOK HERE
Free Event Online: Metatron's Arc – Helping to make a difference
There is a need for some healing & holding for all the turbulence and change we are experiencing. Whether it is Climate Change, Politics, Economics, Food Production Health and more, it is obvious to see the need for some wholesome holding. All are welcome to join the arc as we all make a difference!
Online – Sacred Ground – A Metatronic Beginning
Metatronic Life and Healing Pathway – Class Schedule
Metatronic Pathway classes from Step One on the current schedule are listed below. After taking a class an integration period is necessary. Class dates are scheduled accordingly and will become available for registration as you follow the pathway. 
Visual Map of the Metatronic Pathway
Step 1: Foundation 'Opening the Pathways'
Step 4: Crystal 

Radiance

   
Prerequisite: Step 3 
Step 5: Cosmic Music of the Spheres

  
Prerequisite: Step 4 
Metatronic Healing® Practitioner Training
Foundation Practitioner Course – Level I 
Advanced Practitioner Course – Level II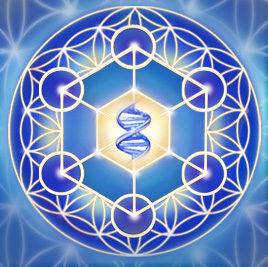 Metatronic Healing® Practitioners: Continuing Professional Development Day 2024
♦ Foundation Practitioner – 2024 CPD Day – 24th February 
♦ Advanced Practitioner  – 2024 CPD Day – 25th February