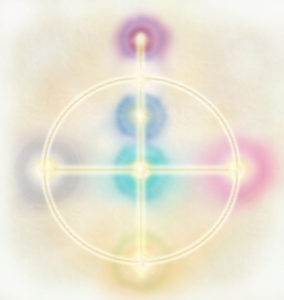 Welcome to the evolutionary pathway that is Metatronic Life and Metatronic Healing®
Founded by Pippa Merivale in 2007 to aid your spiritual journey and wellbeing.  Metatronic Life does this in three ways. It supports and empowers your true nature. It releases those wounds which obscure this true nature from you. And, it Awakens by releasing the ties that bind you to your separateness. To have these three threads in one path is quite extraordinary. As a by-product of this spiritual evolution, your health and wellbeing will also be supported.
For Talks Explaining the Metatronic Life & Healing Pathway  – Click Here to View
To give yourself this gift is a simple matter of taking the Metatronic Pathway. There are seven steps and each one builds on the other.  All you have to do is to engage in each one and the gifts of the Attunements and Transmissions do the rest.
For Metatronic Healing® Pathway/Events Schedule 2022 – Click Here to View
Through Metatronic Healing, there is a pathway to becoming a Metatronic Healing Practitioner for those who wish it.  
You can experience Online Metatronic Healing Events hosted by Metatronic Senior Teachers Clare Glennon and Richard Farmer; these are open to all to join.
For Current Open Online Healing Sessions – Click Here to View
This is a beautiful and powerful path, beyond words really!  We look forward to meeting you.
Best Wishes,
The Metatronic Life Team