Contact Information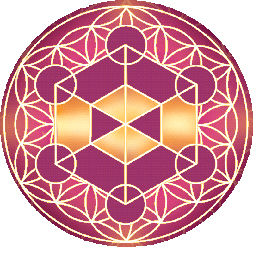 Whilst we try to put all the information you need on this site sometimes we appreciate it is good to talk to someone or to get in touch with us directly.  If that is true for you then here are our contact details below.
Please note:
To register your interest in the Metatronic Healing course pathway, please email office@metatronic-life.com and let us know so we can add you to the database and contact you with the latest opportunities to take a course.
Contact Clare:
Tel: +44 (0) 1865 751 810
Mob: +44 (0) 7903 276 018
Email: clare@metatronic-life.com
Contact Richard:
Tel: +44 (0) 1989 740 590
Mob: +44 (0) 7766 278 475
Email: richard@metatronic-life.com
Contact Pippa:
Pippa now divides her time between writing and facilitating Teleseminar and Healing & Prayer Events online through the Divine Healing Clinic.
Email: pippa@metatronic-life.com