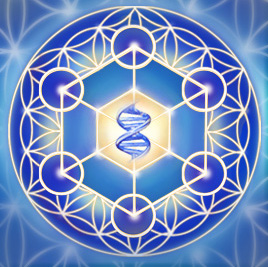 Metatronic Healing® Practitioners Register: Spain
Metatronic Healing Practitioners are listed below by state and region alphabetically.
Practitioners are available through their own practice. Practitioner Training levels are listed with the following abbreviations: Click Here
Dolores Torres     Region: Castellón
T: 0034 672 293 657 (mesaje) E: d.torresserrano@yahoo.es
Advanced Practitioner OP/GA/AS/CR/CO/MA/VB
Disclaimer: Metatronic Healing® is a complementary energetic healing modality. It is not a replacement for medical treatment. Please consult your doctor for medical issues in addition to any complementary healing you receive.