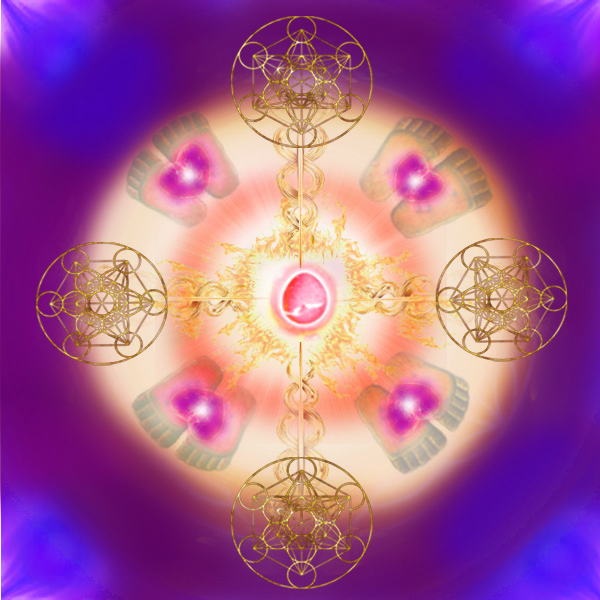 Deposit Payment for ONLINE – A Walk with the Masters: 11th – 16th June 2024
£132.00 (incl. VAT)
Dates: 11th – 16th June 2024
Times: 9.00 am – 5.00 pm EDT / 6.00 am – 2.00 pm PDT / 2.00 pm – 10.00 pm BST,UK
Online: Via Zoom
Class Prerequisite: Step 5 completed Oct 2023 or prior
Class Fee: £660
Booking Deposit: £132.00
Settlement Payment: £528.00 – This payment is due to be paid 14 days before the class commences
For class content enquiries E: clare@metatronic-life.com or E: richard@metatronic-life.com
In stock
Description
A Walk with the Masters – 2024
What is this Step about?
After Step Six  – Music of the Spheres – a radical forgiveness, comes a Walk with the Masters.  With the final clearing of our mental positioning and a peace that comes with forgiveness, we are ready to integrate our own spiritual destiny – the embodiment of Divine Spirit within us as a human being.
The Overview
The Metatronic Pathway is a simple seven-step process guiding us from where we are to where we are meant to be in this life.
Through the Foundation and Golden Alchemy, we are given our connection back and this brings enough strength to begin the three major clearings, Karmic, Emotional and Psychological.
These clearings create space within us that used to be occupied by dense karmic structures, thick emotional energies and fixed ideas of who we are, this gently encourages us to become more simple, more clear and more true.  Now in our "universe", there is more space, absent of this toxic energy.
Into this space comes a new empowerment of 12, representing those beings who have gone before and who either hold the path or have completed the path here on Earth.
More information about this class