Meet the Team
In response to the growing demand both for Metatronic Healing treatments as well as for the Metatronic Pathway steps in the UK, Europe and the USA, we are also working to train practitioners in the UK and worldwide.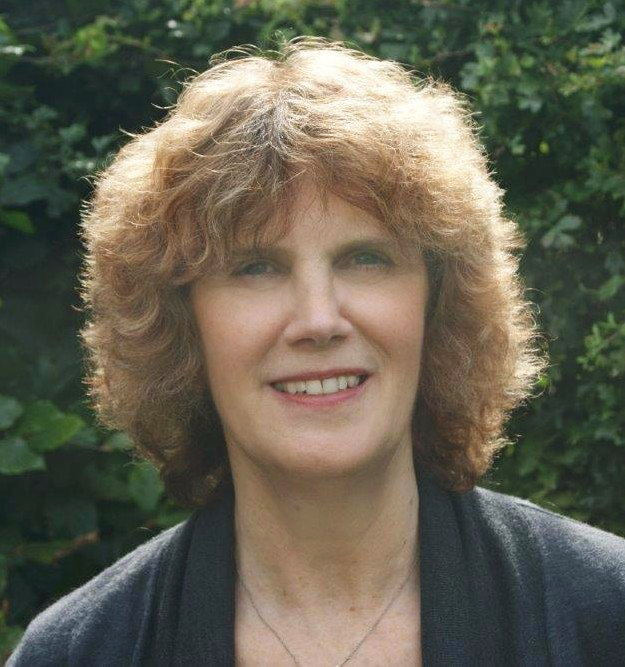 Philippa Merivale
Founder
Pippa continues to write and develop the Metatronic Life and Healing pathway with the Senior Metatronic Teachers.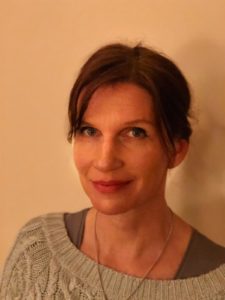 Clare Glennon
Metatronic Healing Teacher (Senior)
Clare is teaching in London, York, Dublin and other locations. Click Here for her schedule.

Richard Farmer
Metatronic Healing Teacher (Senior)
Richard is teaching in Bristol and Switzerland and other locations. Click Here for his schedule.
More information about Richard 

Gill Goldfinch
Metatronic Healing Teacher (Step 1 & 2)
Gill offers the first two steps on the Metatronic Pathway: The Foundation – Opening the Pathways and Golden Alchemy.
We may have a Metatronic Healing Practitioner near you, however, if not an Advanced Level Metatronic Healing Practitioners on our Practitioner Register may be happy to offer distant healing, using Skype or phone. Scroll over 'Find a Metatronic Practitioner' on the main navigation bar to open the drop-down menu for countries to select. Metatronic Healing Practitioners are listed by country drop-down menu and in alphabetical order.
And keep an eye on the Metatonic Events Schedule, for upcoming Metatronic Healing Life Pathway events in 2020 and beyond.
Register your Interest: office@metatronic-life.com
Warm Wishes,
The Metatronic Team.