What is Metatronic Life – What is Metatronic Healing?
A Free online Talk Sunday 17th May 5:00 pm UK (BST) 2020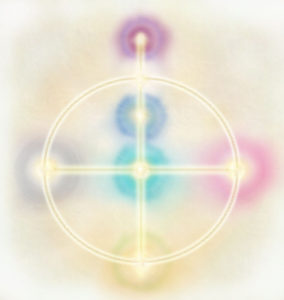 We are offering a free online event, a talk and then time for questions about what is the Pathway of Metatronic Life and Healing and how we empower people through it.
We shall explore the questions who Metatron is, how you can access the Seven Steps which are Metatron's personal pathway of spiritual development and how it is given to you.
We invite you to use the links below which will take you to the Zoom online session we are offering on Sunday 17th May at 5 pm UK time.  It is a completely free event and will last approximately 70 minutes.  You can attend as privately as you wish as your videos stream will be off and your microphones muted or you may wish to attend via phone.
Feel free to connect via email if you have any questions you need to ask about the session.  You may contact us via the emails below.
We hope you attend and we hope you will share this with those who are interested to hear more about what we offer.
Best wishes
Richard 
m: +44 (0) 7766 278 475
e:  richard@metatronic-life.com
Clare
m:  +44 (0) 7903 276 018
e:   clare@metatronic-life.com
How to connect.
This meeting is via the Zoom Platform and the simplest way to access it is via your Computer, Laptop, or Tablet or Smart Phone by this link: https://zoom.us/j/95384461772
You may log on via your browser, just pay attention in the opening screen for this option. If you have the zoom app which we recommend, you may use the Meeting ID: 953 8446 1772 
Another really easy way is to use your phone with the speaker turned on.  To access this dial the numbers below – they are free or at a local rate as far as I can tell.  For the numbers that are available click this link:  https://zoom.us/u/auPeaZesT  All these numbers are either toll-free or charged at the local rate.  If you are joining with your phone when prompted, add the meeting number: 953 8446 1772 then #
Decide which works for you and try it out before the session so that you are familiar with how to do it and then can relax.
We do intend to offer more sessions and healings to help you through this difficult time, so if you are at ease with it, the best thing is to download the free Zoom app.  You may see the current sessions from this link: https://www.metatronic-life.com/product-category/online-group-healing/