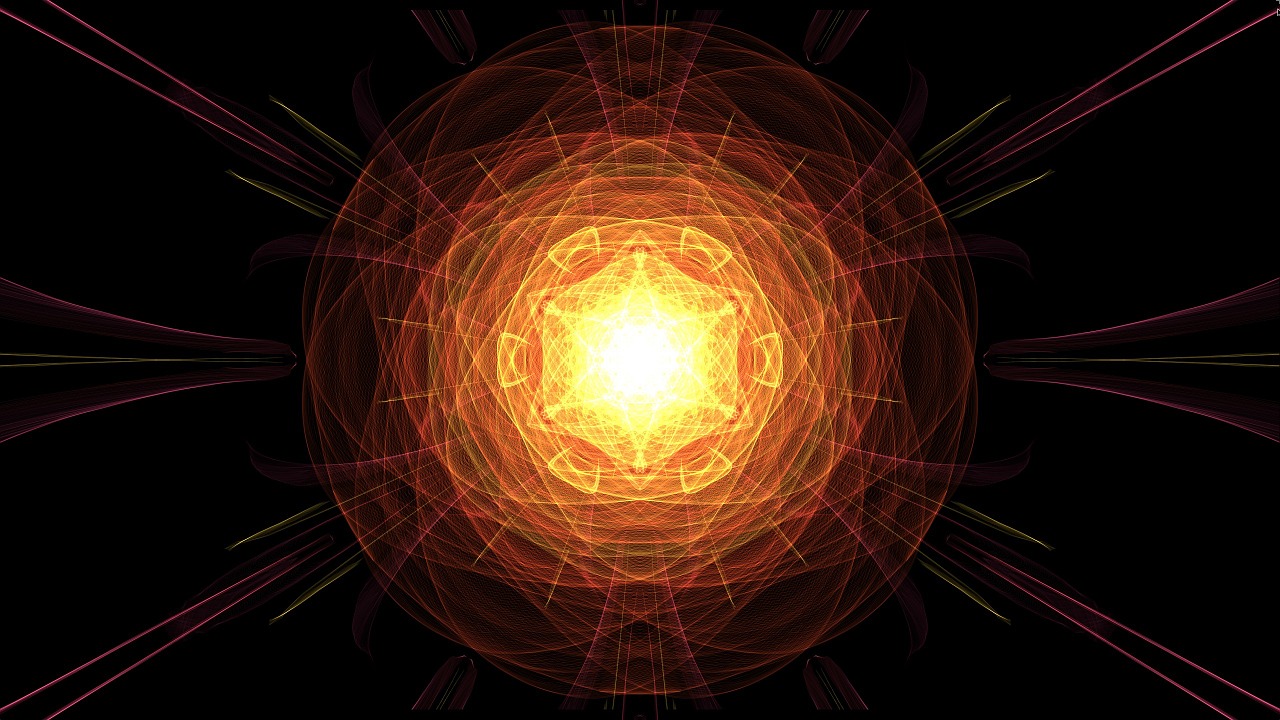 Welcome to the evolutionary pathway that is
Metatronic Life and Metatronic Healing®
Metatronic Life does this in three ways. It supports and empowers your true nature. It releases those wounds which obscure this true nature from you. And, it Awakens by releasing the ties that bind you to your separateness.
THIS WEEK'S STAR /
IGUERA