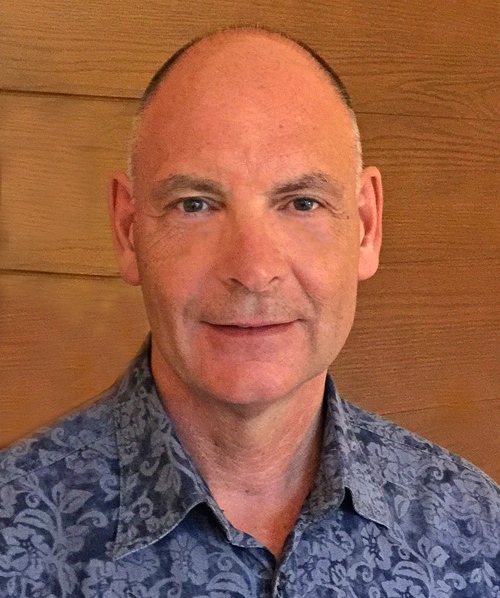 Richard Farmer
Richard Farmer, a spiritual teacher with more than 30 years of experience, has used movement, meditation, enquiry and healing, in the UK, Europe and the US, to help people re-discover themselves to live life rather than survive it.
His skill is in embodying profound truths and presenting them simply. He first got the tap on the shoulder from Metatron in a local coffee shop! Since that moment he has been drawn deeply into first receiving Metatronic energies, then using them as part of his practice, and now as a Metatronic Teacher.
Richard's Healing Sessions
Richard is available for private healing sessions, distant or face to face. His commitment and intention is to bring the awesome, loving presence of the angel Metatron and the transmissions of Metatronic Healing to wherever they are needed.
To arrange classes or healing sessions you can contact him on:
Richard's Metatronic Courses Schedule
Foundation: Opening the Pathways
Switzerland 26th to 28th February 2016
Bristol 2nd to 4th April 2016
Birmingham 13th to 16th May 2016
Intermediate: Golden Alchemy
Ancestral Songlines: Healing the Past
Advanced: Crystal Radiance

Cosmic: Music of the Spheres
Course Booking: Secure your place at the Metatronic Life Store/Bookings
Read Course Booking Information
To register your interest in a course, or for any questions about the course content Email: Richard
Metatronic Group Healing Evenings in Bristol and Hereford
Meet Richard for a Metatronic meditation and group healing: these are graceful, beautiful and peaceful events, scheduled for Wednesday evenings approximately every third and fourth weeks – the perfect opportunity to let go of the week and drop deeply into Metatron's embrace. You will experience the energies interacting with you in a very personal and profound way. All are warmly welcomed, newcomers and Metatronic students alike. Bring a friend, or anyone who my be interested. Fee: By Donation.