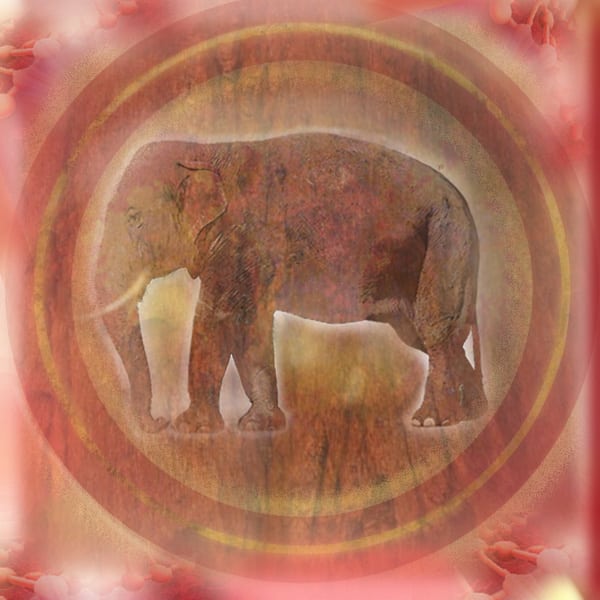 Students Retreat Day: Healing the Mists of Time – Resetting Genetic Imprints (UK & European Timezone)
£75.00 (incl. VAT)
Christmas Special 2022
With: Clare and Richard
Date: 10th December 2022
Times: 10.00 am – 6.00 pm GMT (UK)
Online: Via Zoom
Fee: £75.00
In stock
Description
  Christmas 2022 Special – A Metatronic Students Retreat Day 
Healing the Mists of Time – Resetting Genetic Imprinting
This year's Christmas Special is part of our "Deepening" series which aim to bring you Transmissions and Attunements that are not in the flow of the Metatronic Life & Healing Pathway but are complementing support.  These are available to all Metatronic students, Step 1 and beyond.
This powerful retreat day holds an emphasis on healing and resetting genetic imprinting and was originally given in 2013 as part of the first student residential retreat that Clare & Richard offered.  It somehow touches our very foundation and is deeply reconnecting with Earth, our roots and the Wisdom of the Ancients.  The attunements and transmissions given for this day form the trinity of  Ivory, Black Diamond, and Giant Sequoia.  Once given we will activate and then briefly explore these Metatronic tools so that you may access them consciously later and discover potency towards healing and resetting genetic imprinting in the system.
For those of you who already have this, it is time to let them sink deeper into you with your now more developed sense of the Metatronic connection.
We do hope you can join us for this special sequence, which promises a deep and nourishing time for all.
If you have any questions about this event – please do get in touch with either of us.
Clare [email protected] or Richard [email protected]