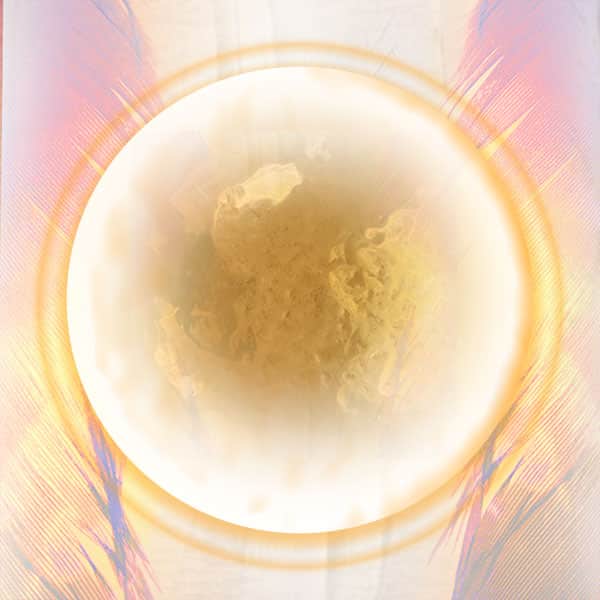 Settlement Payment (Class Fee) for – Divine Presence: A Metatronic Retreat – Bristol, UK 23rd – 26th June 2023
£264.00 (incl. VAT)
Abiding with Metatron's Team of Archangels
With Richard and Clare
Venue: Penny Brohn, Chapel Pill Lane, Pill, Bristol BS20 0HH
Dates: (Eve) 23rd June – 26th June 2023
Times (Eve) 23rd June 7.00 pm  & continues  24th  – 26th June ( 6.00 pm finish ) 
Settlement Payment: £264.00 (£66.00 deposit + £264.00 settlement = £330 full class fee)
In stock
Description
Abiding with Divine Presence – 

A Metatronic Residential Retreat June 2023
We are returning next year to the Penny Brohn Centre, just outside of Bristol, to offer you the chance to meet face to
face with us and with other Metatronic Students in the magisterial settings of their group room with access to
their beautiful gardens and very comfy double bedded ensuite rooms.
The Centre is within 20 minutes of Bristol airport and train stations with easy access via the M4/M5 motorway network.  This allows students to access it from all over the UK and Europe easily.
The retreat offers five transmissions and attunements which will bring into your system the presence of the Archangels that Metatron indicates are perfect for this special gathering.
In addition, there will be opportunities to reconnect in person, receive and offer healings. For those of you who have come through the online sessions and classes, this is a beautiful opportunity to connect in person, affirm a relationship with the Metatronic Community and to meet us in the flesh, and have a hug. It is a moment in time to seize and embrace!
See this Page for more pictures of the Penny Brohn Centre and its location.