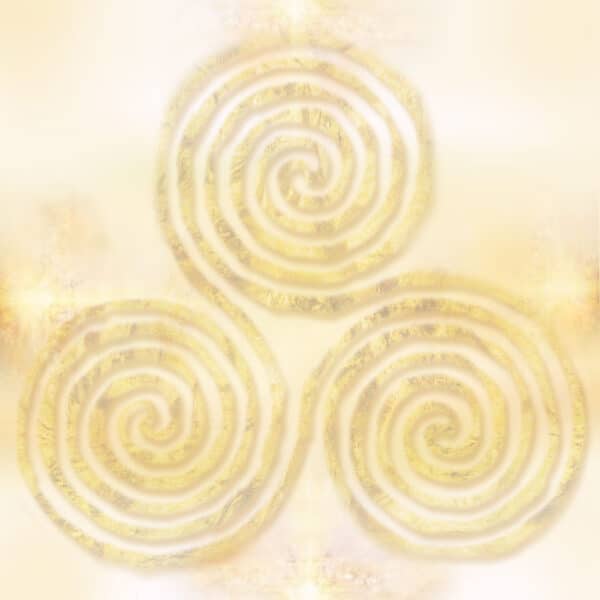 Online Metatronic Group Healing: Wellbeing Series No.7 – The Endocrine/Hormonal System, Thursday 15th June 2023 8.00 PM UK, BST
£15.00 (incl. VAT)
Supporting your Endocrine/Hormonal System 
With: Richard Farmer & Clare Glennon
Date: Thursday 15th June 2023
Time: 8.00 pm UK, BST / 3.00 pm US, EDT / 12.00 noon US, PDT
Joining Fee (per person): £15.00 (inc. VAT)
Live Event: Connect via your phone or online
The full joining/connection details will be sent by email 24 hrs before the event – if you don't receive these please email: [email protected]
In stock
Description
The two senior Metatronic Teachers, Clare Glennon and Richard Farmer continue to offer you the next 3 healing sessions in the Wellbeing Series.  These can be taken as as a series, or each one as a stand alone session.
Each series offered is guided by Archangel Metatron, the Divine Intelligence at the heart Metatronic Life & Healing.
The aim of these Wellbeing Series of healings is to offer you and your body a complete overhaul, like giving a car an annual service.  Thus far we have covered the Nervous, Digestive and Circulatory Systems.  This next series covers, the Endocrine and Reproductive Systems.
There is an opportunity for each one of them to be bathed and soothed by the Metatronic Healing energies with the beneficial holding of the Metatronic Group Field.
No.7 Metatronic Healing for your Endocrine/Hormonal System  
This system, like all the others, is of paramount importance, as it governs things like, metabolism, growth, temperature, sleep, appetite, heart rate and blood pressure.  The organs that govern this system are, the Hypothalamus, Pituitary gland, Thyroid, Adrenal and Pancreas.  If any of these are out of balance or not functioning correctly our wellbeing and health as well as our daily functioning suffer.
The endocrine system is a complex collection of glands and organs that helps regulate various bodily functions. This is accomplished through the release of hormones, or chemical messengers, produced by the endocrine system. Metatron will look at the system as a whole, both its technical function and these other aspects thus ensuring you are in the best of health.
The invitation to you for this session will be to rest in the restorative Metatronic Healing group field as we guide you through the healing movements which focus to support this systems function as a whole.
This session is open to all who want to come and experience the simple power, nourishment and healing, that is a Metatronic Healing.
It begins with a short grounding meditation and then we will give a short introduction for this focus followed by the healing itself which is given generally in silence.  The session will last about 60 to 90 minutes.
When you book you will be given the details of how to connect with us, it can be via your phone (local rate or toll-free) sound only, your smartphone, your tablet, or laptop/computer.
Feel free to recommend this to your friends, it's an important time for all and to get this extraordinary help at this time is not to be missed. However if you do book a place and inadvertently miss session – you will be included in the group and send the recording of this session.
We send all participants the session recording once it has been prepared and is ready.
We hope you say yes