Sorry, this product cannot be purchased.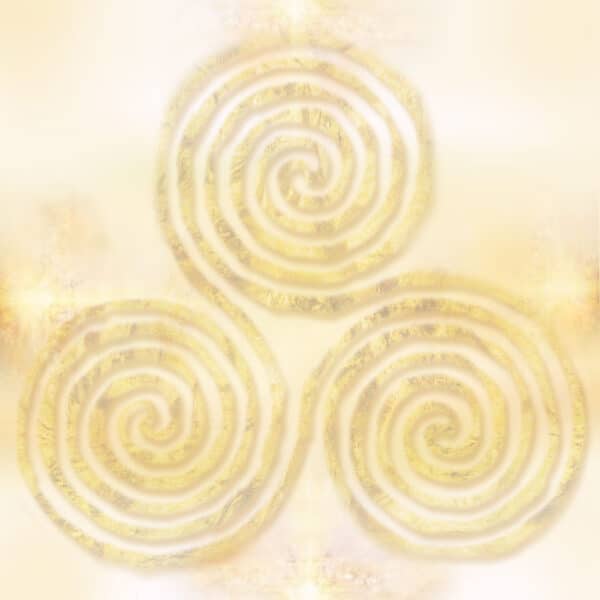 BOOKING CLOSED: Online Group Healing Wounds Session 2 – the Family Line 30th June 8.00 pm UK BST
£15.00 (incl. VAT)
BOOKING CLOSED: Online Metatronic Group Healings 
With: Richard Farmer and Clare Glennon
Date: Thursday 30th June 2022
Time: 8.00 pm UK BST / 3.00 pm USA EDT / 12.00 noon PDT
Joining Fee: £15.00 (inc. VAT)
Live Event: Connect via your phone or online with tablet, laptop, PC, or smart phone
The full joining/connection details will be sent by email 24 hrs before the event – if you don't receive these please email: richard@metatronic-life.com
Out of stock
Description
Two Metatronic Teachers, Clare Glennon and Richard Farmer want to offer you the next in their series of 3 healings.
Each series is guided by Archangel Metatron, the Divine Intelligence that is at the heart of Metatronic Life & healing.
Healing Wounds from the Past
Have you come to carry on the mistakes and patterns of the past, or have you come to heal and transform them?  When it is put like this, the answer is obvious.  This next series of online Metatronic Healing sessions given by Senior Metatronic Teachers Clare Glennon & Richard Farmer are focusing on the wounds and conditioning from the past which constrict and distort our true nature.  Left unchecked, these create and continue the patterns that have been relayed from our past.
Metatron has divided them into three categories.  The Deep Past, the Family Line and your own Personal Wounds.  Whilst the sessions are designed to be taken to unburden and heal the 3 levels of historical wounds that we carry, they can be taken as a one off session should you wish to have just one.  We do of course recommend all three to you.
Session 2: Healing wounds & conditioning from the Family
The holding environment of the family has a deep and abiding hold on us.  Whether we are trapped by it or are compelled to escape it, either way, it still has us in its grip.  The influences of the first woman (mother) and man (father) in our lives, are fundamental, as is the effect of siblings and where we stand in the order of things.
This evening is open to all who want to come and experience the simple power, nourishment and healing, that is a Metatronic Healing.
The evening starts with a short grounding meditation and then we will give a brief introduction for the focus followed by the healing which is given generally in silence.  It will last about 60 to 90 minutes.
When you book you will be given the details of how to connect with us, it can be via your phone (local rate or toll-free) sound only, your smartphone, your tablet, or laptop/computer.
Feel free to recommend this evening to your friends, it's an important time for all and to get this extraordinary help at this time is not to be missed.
We hope you say yes