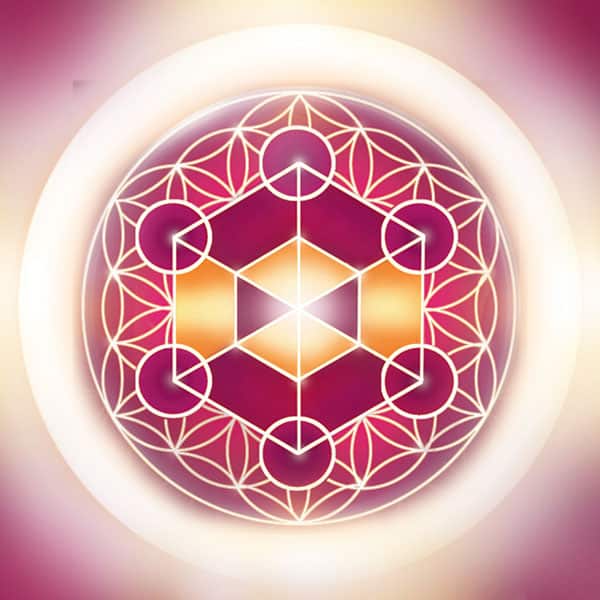 Metatronic Group Healing Training Programme: ONLINE February & March 2023
£76.00 (incl. VAT)
Metatronic Group Healing Training Program
With Richard Farmer and Clare Glennon
Online: Via Zoom
Full Fee: £380.00 (Deposit £76.00 + Settlement £304.00 incl. VAT)
Deposit Booking: £76.00 incl. VAT
Prerequisites: Step 6 + Metatronic Life Group Healing Training Application Agreed
In stock
Description
Metatronic Group Healing Training Program
With Richard Farmer and Clare Glennon
The Metatronic Training for giving Group Healings is aimed at getting you ready to hold a live face to face group healing session in your local area.  You will not be empowered to give online group healings.  These healing sessions are not so much about you giving Metatronic Healing, but more about bringing forward Metatronic Life & Healing into your community.  In other words, in addition to giving an opportunity for healing, its about spreading the word about the opportunity to step onto the Path of Metatronic Life & Healing.
The 7 Training Sessions will be given via Zoom. The initial training will be made up of 2 sessions per week for 3 weeks, each session is 2.5hrs long, followed by the 7th for your Empowerment the week after.  They will give a mix of practical, "how to" instruction about setting and running group healings and information about each topic for a Group Healing, and we will give you Notes and a healing that will be recorded on the topic.
After this you will be expected to hold your first healing group for between 3 and 10 people.
Sessions & Dates
Session 1: 
15th February – What is Metatronic Healing & Who is Metatron – Healing Topic: Reconnection to qualities of your True Nature
Session 2: 
16th February – What is Lifting the Story – Healing Topic: Lifting Your Story
Session 3:
22nd – February – Healing Topic: Healing the Wound of Relationship
Session 4:  
23rd February – Healing Topic: Healing for a Toxic Emotion
Session 5:  
8th March – Healing Topic: Healing Mental Stories
Session 6:  
9th March – Healing Topic: Healing into Fullness of Being
Session 7:
15th March – The Empowerment Transmission and Attunement
Online: Via Zoom
Session Durations: 2.5 hours
Session Timings: 7.00 pm – 9.30 pm GMT / 2.00 pm – 4.30 pm EST