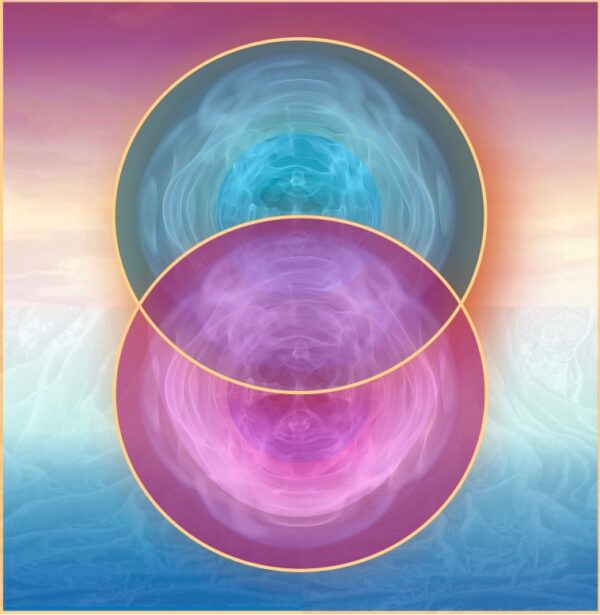 Metatronic Fundamental – Whole/Balanced Masculine: Saturday, November 18th 2023
£40.00 (incl. VAT)
With: Richard Farmer & Clare Glennon
Date: Saturday 18th November 2023
Times:  2.00 pm – 6.30 pm GMT UK,
USA 9.00 am – 1.30 pm US, EST 6.00 am – 10.30 am US, PST, 
Joining Fee: £40.00 
Online Live Event: Connect via Zoom tablet/laptop or computer online
An order confirmation email will confirm your place in this class. The full joining/connection details will be emailed from richard@metatronic-life.com within a week of the class commencing – if you do not receive these, please contact Richard by email – Thank you.
Class Repeat? Request coupon code to apply E: clare@metatronic-life.com 
In stock
Description
The Metatronic Fundamental of Whole Masculine
For the Masculine to be whole, it needs the Feminine.  In the Yin yang Symbol, each has a piece of the other.  The wounded Masculine in all of us needs this balance.  For you and society to be natural and whole, this part of us needs to be healed and supported.
So, within this Metatronic Fundamental of the Whole Masculine, when the Attunement (a re-tuning of the heart) and the Transmission of the Whole Masculine (an energetic healing gift woven into your heart) is given, both are brought into a healthy balance with itself and one for the other – a true partnership.
In addition, you will be introduced to the Metatronic Healing Pathway and also receive a healing based around an aspect of this Fundamental bringing deep rest and nourishment.
This class qualifies you to join the Metatronic Life Step Class 1 – the Foundation – 2nd to 4th February BOOK HERE