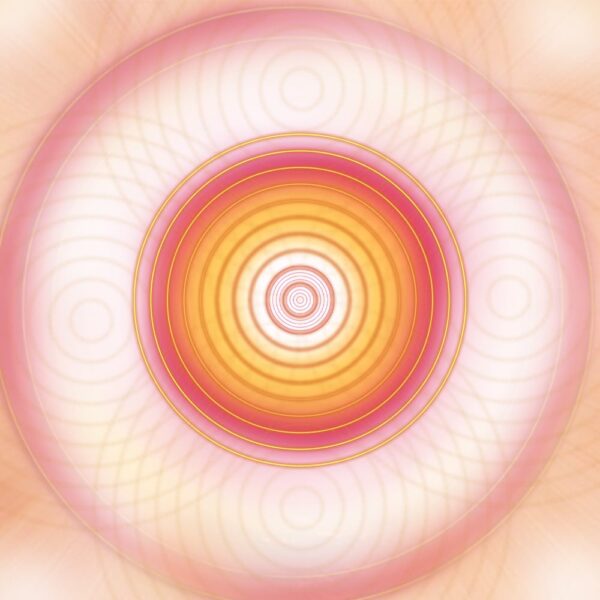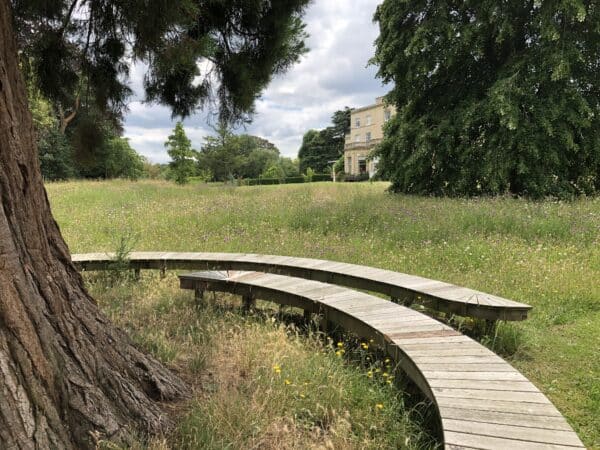 Deposit Payment (SHARING) for your B&B accommodation on our Residential Metatronic Retreat – Bristol, UK 23rd – 26th June 2023
£44.00 (incl. VAT)
Deposit Payment for sharing B&B on Metatronic Residential Retreat – Abiding with Divine Presence 
With Richard and Clare (In-Person)
Prerequisite: Step 1
Venue: Penny Brohn, Chapel Pill Lane, Pill, Bristol BS20 0HH
Dates: (Eve) 23rd June – 26th June 2023
Times (Eve) 23rd June 7.00 pm  & continues  24th  – 26th June (6.00 pm finish) 
Total Residential (B&B) Fee: £124 (per person sharing)
A deposit of £44.00 reserves 1 room  – Sharing With?  Please state whom in the 'addition note box' when paying – Thank you. 
Room Settlement Payment will be due 14 days before the start.
Out of stock
Description
Your deposit payment (SHARING) for your residential B&B place on the  – Metatronic Retreat – Abiding in Divine Presence
The accommodation is 4* with a large double bed and ensuite facilities.
This booking includes your breakfast (all diets are catered for)
The kitchen caters for all diets and provides breakfast, lunch and supper.
Closer to the retreat, you will be asked if you want to add the lunch and supper option (recommended).