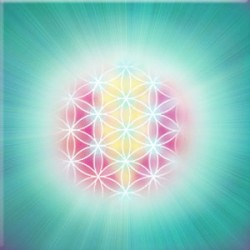 Deposit Payment for LONDON, UK: Foundation 'Opening the Pathways' (with Gill Goldfinch) 2nd – 4th September 2023
£66.00 (incl. VAT)
Dates:   2nd – 4th September 2023
Times:  10.00 am – 5.00 pm UK/BST
Venue:  72 Queensborough, Terrace, London W2 3SH
Metatronic Teacher: Gill Goldfinch
Full Fee:  £330.00 (deposit £66.00 + settlement payment £264.00)
To Book:  Register with a deposit payment of £66. You will receive a confirmation receipt and your place secured at once.
Settlement Payment:  £264.00 due 14 days before the class start date. 
The full joining and settlement payment details for this class will be emailed by Gill: [email protected]
Email: [email protected] for class content queries, to register your interest or to repeat this class
For Full Booking Information: Click Here
In stock
Description
Step One – Opening the Pathways with Metatronic Teacher Gill Goldfinch
This is an "In-Person" class held in London, UK – Open to All
The 3-day Foundation 'Opening the Pathways" is an intensive personal healing experience. Seven Attunements & Transmissions of high-frequency energy re-calibrate the energy system to bring divine connection, healing and to activate dormant potential.
The Attunements and Transmissions are interspersed with group clearance work, "lifting the story" from the places where the body has held traumatic or self-limiting memories and thought-forms. The process stimulates a powerful and positive life change.
The Opening the Pathways stands alone as an intensive healing experience for anyone, in any life situation. It is a rich and empowering experience, designed to align you with your highest self and your own divine truth. From here all is possible.