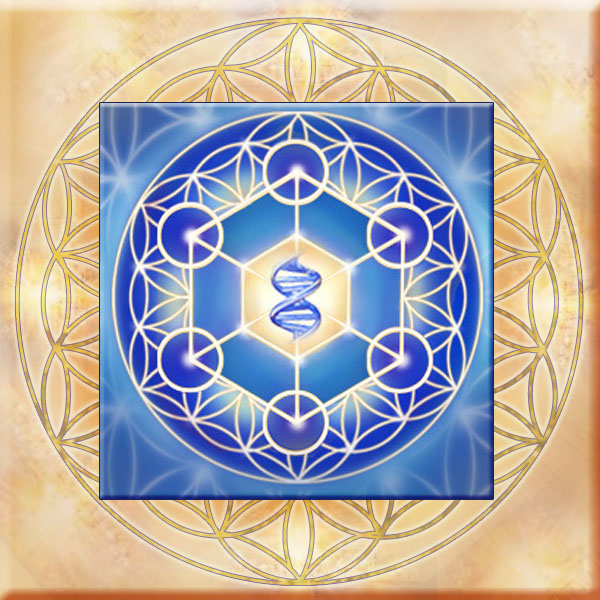 Advanced Practitioner of Metatronic Healing® Annual CPD Day: Sunday 5th March 2023
£60.00 (incl. VAT)
Metatronic Healing® Advanced Practitioner 
Annual CPD day
Date: Sunday 5th March 2022
Times: 2.00 pm – 8.00 pm, UK GMT / 9.00 am – 5.00 pm USA EST /  6.00am – 2pm PST
Location: ONLINE
Metatronic Teachers: Clare Glennon and Richard Farmer
Booking: Online
Any questions about the day: Please email: [email protected]
In stock
Description
This year we have decided that until things settle down we will hold all Classes online.
This Class is for those who have taken the Practitioner Training and is the day dedicated to the Continuing Professional Development for these students.
This day includes:
Practitioner Attunement & Transmission deepening.
Updates on Metatronic Healing, Metatronic protocol updates
Sharing experiences as Metatronic Healers and healing practices.
Annual Certification.