Metatronic

Healing® Pathway and Events Schedule 2020
Metatronic Special Events 2020
The two senior Metatronic Teachers, Clare Glennon and Richard Farmer, offer you evenings of inspiration and healing. The evenings are open to all who want to come and experience the pure power, nourishment, and healing, that is a Metatronic Healing.
Free – Educating the Immune System for the Current Viral Threat – Flu special Open to all  
Next Dates – 9th December 7pm UK 2pm EST 11am PST.
As the world moves back to regular life and the increased risk of meeting someone carrying the virus and as we move towards another winter with the risk of a second wave, we want you to be prepared.
For information & to book your place: Click Here
An Online Metatronic Group Healing
Healing Focus: 'Lifting the Story'

Date: Thursday 17th December Time: 7:00 pm – 8:30 pm  UK – GMT  USA 2 pm – EST, 11 am – PST.
Lifting the Story is one of three promises Archangel Metatron made for this system of healing.  "Lifting the Story" is shorthand for releasing the unconscious wound that rests hidden in our cellular structure effecting everything.  It was laid down in the past, even forgotten by us, or not ors in the first place and yet is in our very foundation.  What can touch this?  What can dissolve this?  Only something that existed before it can get underneath it.  And Metatron as part of the source is that.
In this session, feel into what keeps happening to you again and a again. What situations keep re-occurring.   What relationships? What patterns of behaviour? Choose one and Metatron will Lift the Story behind it.  This will release inner tension in the energetic weave and help you not to repeat these patterns.  It will also, of course, help your immune system to be as efficient as possible.  This, along with our free Immune System Education healings for COVID, will ensure you are as well protected as you can be.
The Online Group Healing events start with a short grounding meditation, and then we will give a brief introduction about the focus which will be followed by the healing which is given generally in silence. For this, you can sit and relax in a chair or lie down comfortably to receive.  The whole event will last about 60 to 90 minutes.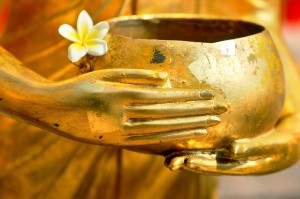 Gold, Frankincense and Myrrh – Bearing Gifts of Sacred Recognition 
An Online Event: Open to all Metatronic Students who have received Metatronic  Transmissions and Attunements. Hosted by Richard Farmer and Clare Glennon
There are two opportunities to partake of this wonderfully nourishing and inspiring gift: UK/Europe Zone 12th December 2020 and USA/Pacific Zone 13th December 2020
To book for 12th Dec UK timezone: Click Here
To book for 13th Dec USA timezone: Click Here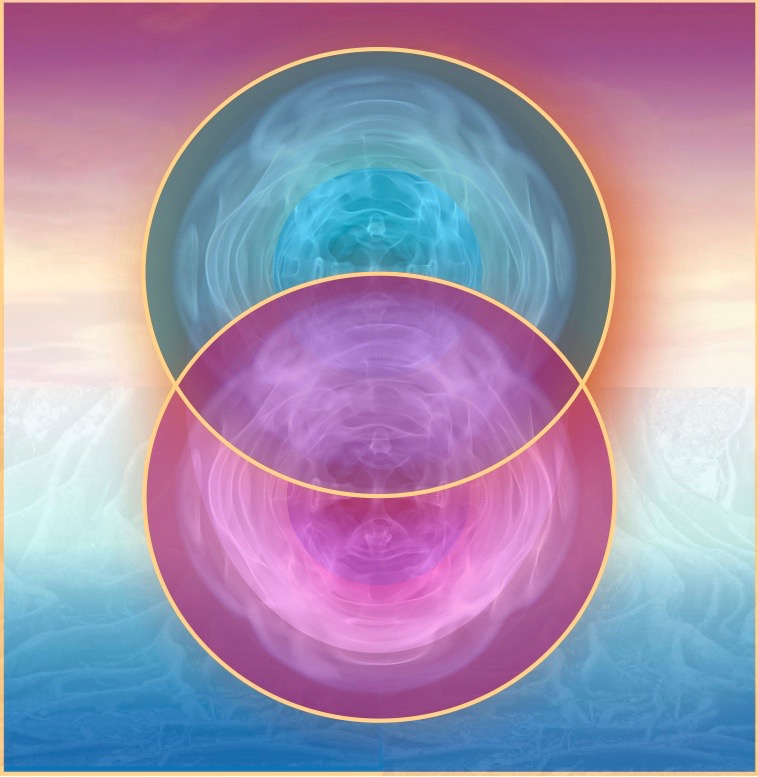 A Metatronic Beginning: Sacred Ground
 An Online Weekend Event – Open to All with Richard Farmer and Clare Glennon (this is also a prerequisite to take the Foundation Class – Opening the Pathways Online)
Next Class Dates: February 6th & 7th 2021 For details and registration: Click Here
Metatronic Healing Pathway – 2020 Class Schedule
The upcoming steps on the Metatronic Pathway are listed below from step one The Foundation: Opening the Pathways and progressing through the pathway. In each category, these steps are listed in date order, along with their Metatronic teacher and location. Click on the class date link see its fuller booking information and to reserve a place. 
View Map of Metatronic Pathways
 Information regarding COVID Public Public Restrictions and Metatronic Pathway Schedule 2020.
Metatronic Classes Online Experience Information: Click Here
The Metatronic Teachers will endeavour to offer classes in person where and when it is possible and safe to do so. To ensure Metatronic classes can continue for 2020 in the current situation, online options will be listed below and on each class booking page with the online dates should it not be possible for a class in-person. The online classes delivered facilitated by two Metatronic Teachers to ensure comprehensive facilitation.
Metatronic Teachers will endeavour to keep students well notified in advance of each class. Should you have any questions about a class, please email the Metatronic Teacher.
Meanwhile, be well and stay safe!
The Metatronic Team
Step 1

14th – 16th May 2021 ONLINE: Teachers: Clare Glennon and Richard Farmer
Metatronic Journey into Awakeness
Prerequisite: Foundation Opening the Pathways. View Metatronic Pathways Map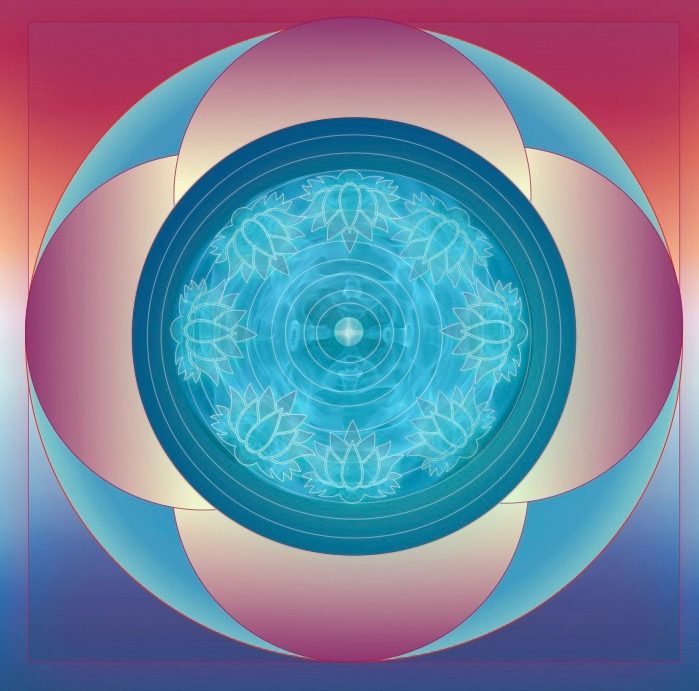 13th eve to 17th January 2021   Teacher:  Richard Farmer
Online with USA Timings
Step 2 
Prerequisite: Opening the Pathways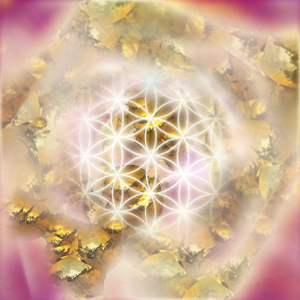 18th – 21st March 2021 ONLINE USA – Timezone: Teachers: Clare Glennon and Richard Farmer
8th – 11th April 2021 ONLINE – UK Timezone: Teachers: Clare Glennon and Richard Farmer
Step 3
Prerequisite: Golden Alchemy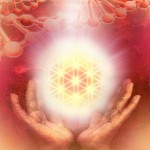 Step 4
Prerequisite: Ancestral Songlines: Healing the Past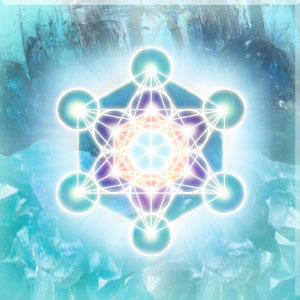 23rd – 27th September 2021 ONLINE Teachers: Clare Glennon and Richard Farmer
Step 5
Prerequisite: Crystal Radiance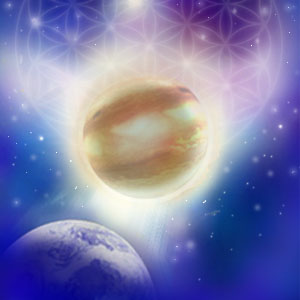 Next Class: To be announced
Step 6
Prerequisite: Cosmic- Music of the Spheres
22nd – 27th April 2021: UK   Teachers:  Richard Farmer and Clare Glennon Online Alternative Class – will be on given on the same dates if necessary (See notice above regarding Public Restriction & Classes.) Online Class Experience Information: Click Here
Step 7
Sacred Senses: The Vitruvian Bridge
Prerequisite: A Walk with the Masters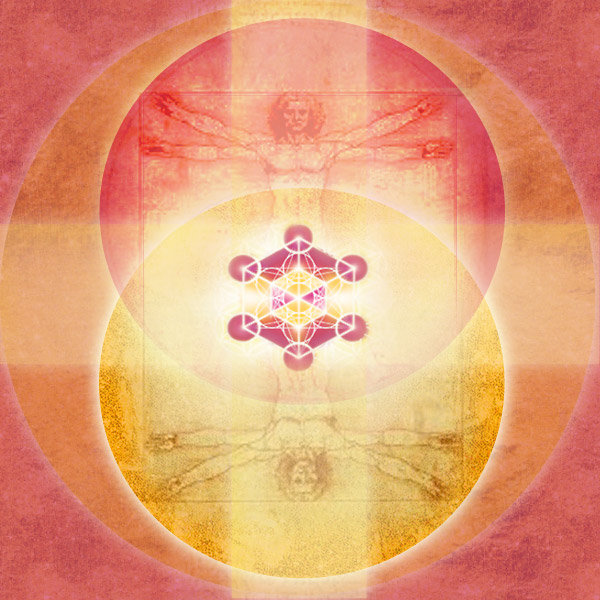 Next Class: To be announced
Metatronic Healing® Practitioner Training
Foundation Practitioner Course – Level I
Prerequisite: Golden Alchemy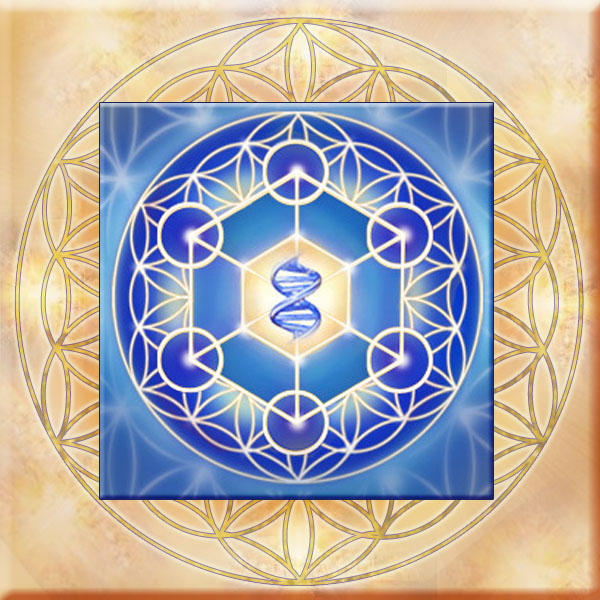 Please email Richard or Clare to register your interest in this course.
Next Course Dates: To be announced
Advanced Practitioner Course – Level II
Advanced Practitioners Course 2021: Dates and location to be announced   Teachers: Clare Glennon and Richard Farmer
Metatronic Healing® Practitioners: Continuing Professional Development Days 
2021 CPD dates:
Foundation Practitioner CPD – 6th March 2021, UK 
Advanced Practitioner CPD  7th March 2021, UK
Venue to be announced via email invitation to Practitioners