Metatronic

Healing® Courses and Events Schedule 2019
Metatronic Special Events 2019/20
Bi-Monthly Online Metatronic Group Healings – open to all  Next Date:  18th September 2019 7:00 pm (BST)  and the second is on the 7th November 2019 7.00pm BST
The two senior Metatronic Teachers, Clare Glennon and Richard Farmer, will offer you an evening of healing.
The evening is open to all who want to come and experience the pure power, nourishment and healing, that is a Metatronic Healing.  You may simply choose to come to either of them or to both.
About the Evening
Clearing the Karmic Cause & Effect: each evening thus far, we have provided the focus as it were.  For these sessions, we are providing the healing, and you are providing the focus.  When people come to us for healing around a particular problem, what they don't consider is that there usually is a cause, an event, or a historical wound that we carry, that causes this problem they experience.  For healing to be efficient, both the problem and the cause of the problem need addressing.

These two sessions allow you the freedom to bring any problem to the session so that the amazing healing that comes through Metatron can work on releasing that which causes the problem and the problem itself.
The first healing evening on 18th September will explore healing the wounds of 'Karmic patterning' or cause of the problem.
The second, on the 7th of November, will explore the patterns of behaviour which arise out of that wound.  Together, they will give you a complete and comprehensive healing for that issue and wound.
The evening starts with a short grounding meditation and then we will give a brief introduction about the focus which will be followed by the healing which is given generally in silence.  The whole session will last about 60 to 90 minutes
To Book: Click Here
Introductory Day Courses to experience the Metatronic Healing Pathway
A great way to have a taster experience of a Metatronic Healing, learn how it is delivered and understand the intelligence behind this inspiring pathway for spiritual evolution
Schedule: Click here for more information and full details of these events 
DUBLIN, MALAHIDE: Saturday 24th August 2019, 10.30 am – 6.30 pm
MALVERN, WORCESTERSHIRE: Sunday 1st September 2019, 10:00 am – 5:00 pm
Metatronic Healing Courses Pathway 2019 
The upcoming courses are listed below, beginning with Foundation: Opening the Pathways and progressing through the levels. In each category, the courses are listed in date order, along with the location and teacher. 
Course 1

20th to 22nd September 2019: BRISTOL Teacher: Richard
21st – 23rd September 2019: DUBLIN: Teacher: Clare
4th – 6th October 2019: LONDON    Teacher: Clare
12th – 14th October 2019: MIDDLETOWN,  NY  Teacher: Richard
25th – 27th October 2019: TROY, NY   Teacher: Clare
Course 2 
Prerequisite: Opening the Pathways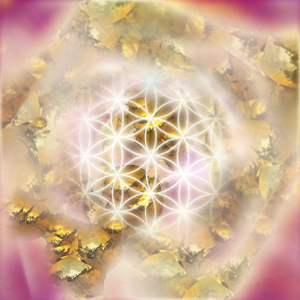 21st – 24th November 2019:  SAVIESE, SWITZERLAND     Teacher: Richard
14th – 17th May 2020:  LONDON    Teacher:  Clare
Course 3
Prerequisite: Golden Alchemy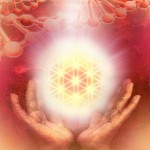 19th – 23rd June 2019: SAVIESE, SWITZERLAND     Teacher: Richard
11th – 15th July 2019: BRISTOL     Teacher: Richard
Course 4
Prerequisite: Ancestral Songlines: Healing the Past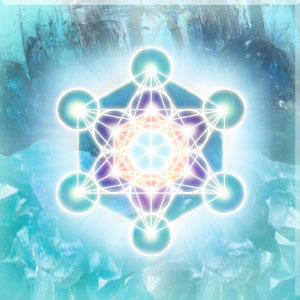 13th – 17th August 2019:  YORK    Teacher: Clare
11th – 15th December 2019: LONDON   Teacher: Clare
Course 5
Prerequisite: Crystal Radiance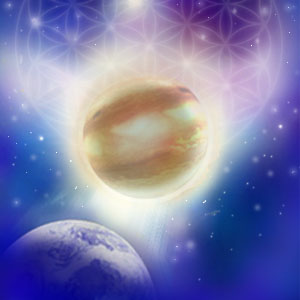 25th – 29th September 2019: SWITZERLAND   Teacher: Richard  (for Swiss residents to book please contact Corinne on corinnefinkbeiner@hotmail.com)
Course 6
Prerequisite: Cosmic- Music of the Spheres
13th – 18th June 2019:    TROY, NY   Teacher: Clare
Course 7
Sacred Senses: The Vitruvian Bridge
Prerequisite: A Walk with the Masters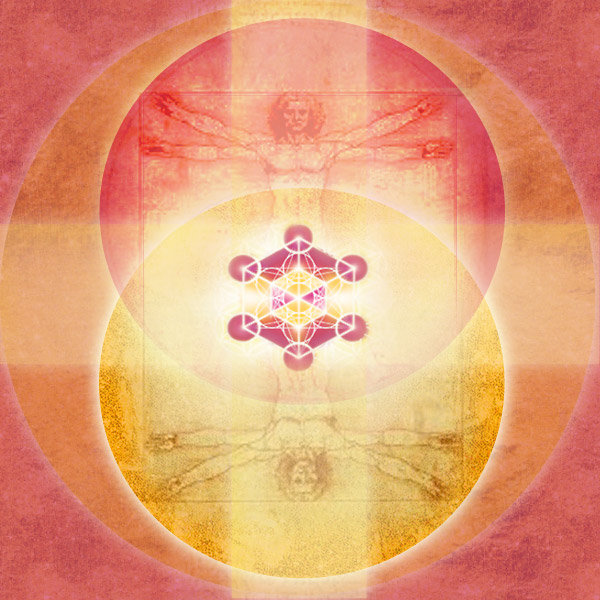 23rd – 27th April 2020  Teachers: Clare and Richard
Location: Penny Brohnn Centre, Bristol – Residential Accommodation @ Penny Brohnn is an included option for this course
An invitation will be sent out to all Masters certified students with detailing booking information & course times/schedule 
Metatronic Healing® Practitioner Training
Foundation Practitioner Course – Level I
Prerequisite: Golden Alchemy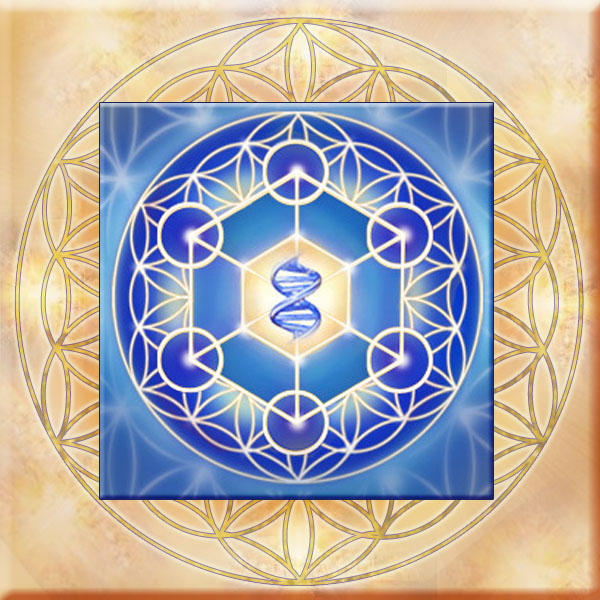 Please email Richard or Clare to register your interest in this course.
Next Course Dates: 13th – 15th March 2020 – Oxfordshire, UK
Advanced Practitioner Course – Level II
5th – 8th September 2019: ABINGDON, OXFORD    UK  Teachers: Clare and Richard
18th – 21st October 2019: TROY, NY    USA Teachers: Clare and Richard
Metatronic Healing® Practitioners: Continuing Professional Development Day 
2020 CPD dates: 7th and 8th March, Oxfordshire – MH Practitioners can attend either day 
Online Metatronic Healing Practitioners® Clinic 
Next Dates: TBC
With Teachers: Richard and Clare