Metatronic Healing® Course Schedule
The upcoming courses are listed below, beginning with Foundation: Opening the Pathways and progressing through the levels. In each category, the courses are listed in date order, along with the location and teacher.

Prerequisite: Opening the Pathways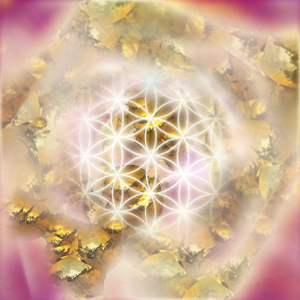 Practitioner Foundation Course
Prerequisite: Golden Alchemy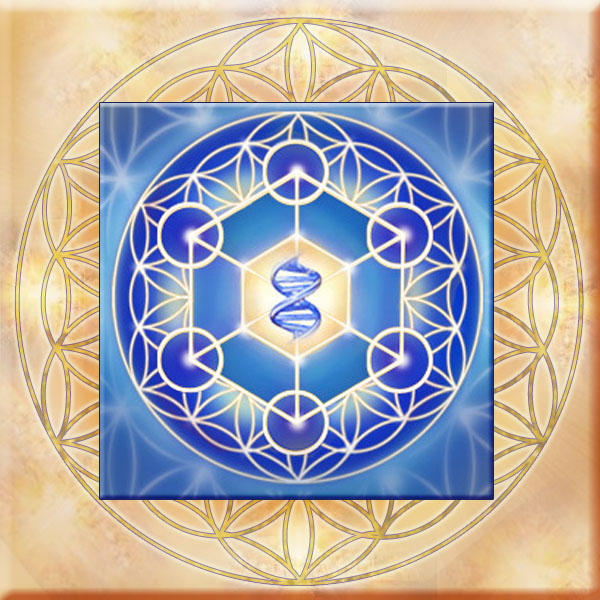 Please email Richard or Clare to register your interest.
Metatronic Healing® Practitioners Continuing Professional Development day 2018
Metatronic Healing Practitioners can book for either date for the annual CPD day:
10th March 2018: OXFORDSHIRE
11th March 2018: OXFORDSHIRE
Prerequisite: Golden Alchemy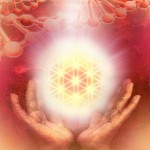 Prerequisite: Ancestral Songlines: Healing the Past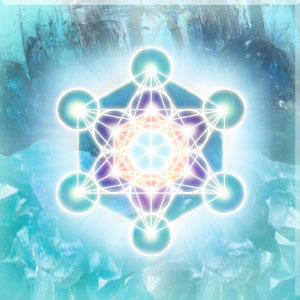 Prerequisite: Crystal Radiance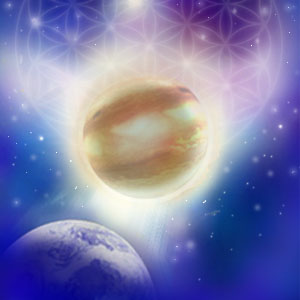 A Walk with the Masters  
Prerequisite: Cosmic: Music of the Spheres
 29th April – 4th May 2019: OXFORDSHIRE – Teachers Clare and Richard