Metatronic Healing Course Content
Whether you're looking for Personal Healing, support in your Spiritual Awareness and growth in Consciousness, or Professional Training in Metatronic Healing Practice, the Metatronic Path has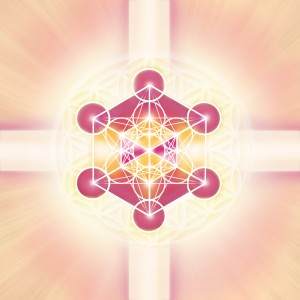 a tremendous amount of life-transforming energies and information to offer you, from the Foundation Course: Opening the Pathways, which powerfully connects you with the Metatronic Source, right through to A Walk with the Masters and Sacred Senses: the Vitruvian Bridge, in which you will directly experience the sense of homecoming and the practical applications of ever-subtler and more powerful connections in the energetic wiring which fuels your cells and soul.
Search these pages for a detailed view on what you will learn at each stage of the Metatronic Path.
The Practitioner Training is an optional path, separate from the main 'trunk' of the Metatronic Tree, as it were, as many people choose to pursue the full Metatronic programme purely for their own personal healing and support. This training offers potent practical and energetic skills to those with an already-existing healing practice, as well as full training for new and trainee therapists.