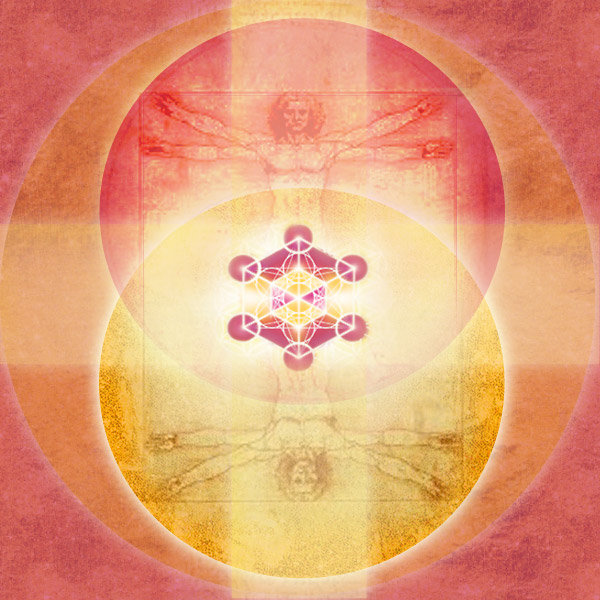 Step 7 – Sacred Senses: The Vitruvian Bridge
After the sixth class, A Walk with the Masters we are now ready to dive both into the deep mystery of the Divine, and back to Earth, via transmissions and attunements of the elements.
When we truly land, grounding and anchoring ourselves into Earth, we literally come to our senses.
The focus of the class is your fullest embodiment as the "Vitruvian Man/Woman": seven attunements to activate all of your sacred senses, empowering you as a human bridge and thus as a growing more manifest of heaven on earth, and seven transmissions. As Christ Consciousness deepens in all of us, these are four days of deep immersion into Mystery.
Activation of the Cosmic Christ is the real goal of Metatronic Healing, and this workshop focuses on a critical aspect of how: every Attunement addresses all five senses, stimulating, developing and refining these as the divine instruments of your embodiment and purpose, as vehicles of your awakening and as teachers of your ever-growing presence.
Every Transmission will bring you one of the sacred elements that create our world. Deepening the 'Vitruvian' Bridge within you, and therefore your divine power has a significant amount to do with honing your relationship with those elements. Think of a child at play, innocent, fully absorbed at the moment, living in joy, and love. Add in a good dose of the wisdom and power that you've honed through a lifetime and Metatronically activated, and you will begin to sense the goal of this retreat.