Metatronic Healing® Practitioners Training 2019
Practitioner Foundation Course  Prerequisite: Golden Alchemy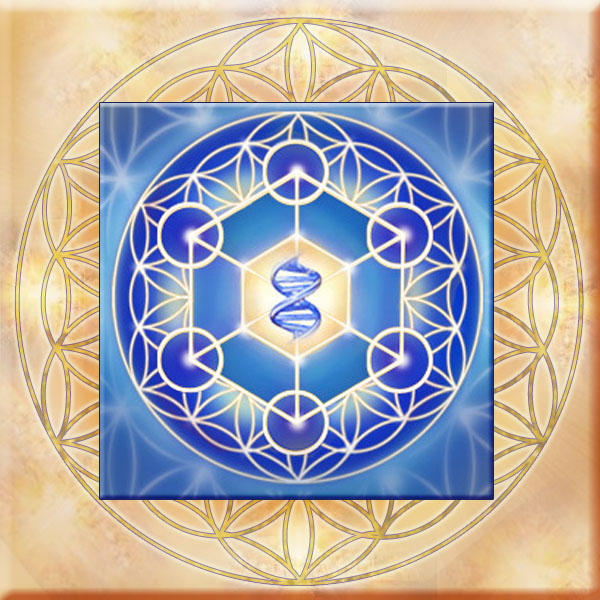 Please email Richard or Clare to register your interest in this training and we will let you know the next available course is scheduled.
Advanced Practitioners Course – 4 days Perequisite: Cosmic Course  About the course
UK  2019 our latest update for those students awaiting the Autumn course dates 2019 being announced. The course will  be held either on the 5th – 8th September 2019 or on the 12th – 15th September 2019. At present we awaiting our venue to confirm with their 2019 event diary. As soon as is possible we will officially confirm one of those proposed dates.
NY Advanced Practitioners Course – 4 days
Course Dates: 18th – 21st October 2019 – held in Troy, NY
Metatronic Healing® Practitioners: Continuing Professional Development Day – 2019
Metatronic Healing Practitioners  UK can book to come on either date for their annual CPD day:
CPD 9th March 2019: OXFORDSHIRE
CPD 10th March 2019: OXFORDSHIRE