Metatronic Healing Students – Global Healing and Meditation Sessions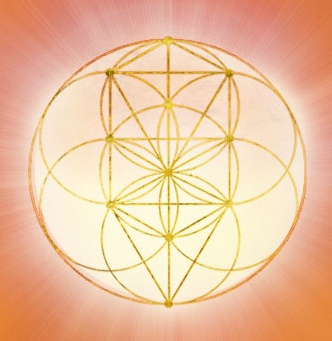 We very much looking forward to connecting with you, and hope that you can join the wider circle of Metatronic Healing students from just where you are. There is no need to use any phone or technology: simply tune in on the ethers at the right time. Give yourself a sacred pause for connection, relaxation and healing. Engage with the group field and we will meet you there.
We'll meet you there!
These sessions happen every month on a Sunday. Times: 5:00 pm – 5:45pm  UK, BST (GMT+1)
The sessions are free to Metatronic students, wherever you on the pathway wherever you are in the world. Sync up with The World Clock – use the given date at 5.00 pm, UK, BST as the first location.
Date:

Sunday 16th August – 5.00 pm  – Join us live online
Time:
5.00 pm (UK) BST, 12.00 pm EDT, 9.00 am PDT
Future Monthly Sunday Dates 2020
13th September: Sit and this session receive without technology
18th October: Session on Zoom video enable for all (joining link will be posted here & sent) with the reminder)
15th November:  Sit and receive this session in without technology
20th December: Session on Zoom – video enable for all (joining link will be posted here & sent with the reminder)
To sign up to the session reminder/prompt mailing list: Click Here 
About these Session: These meditations are a simple, convenient way to bring the support of the group field into your life wherever you are, for more connection, exploration and self-healing. We warmly invite everyone to join us each month. As Metatronic Healing continues to evolve, deepen and expand its reach, we welcome new students from around the globe.
Benefits include:
Support for the embodiment of energetic changes taking a step or steps on the Metatronic pathway
Deepening your connection with Metatron
Remembering your true nature
Support and grounding for your body and energy system
Receive healing facilitated by Metatronic teachers with the support of the global and cohesive Metatronic group field.
How to join us without technology
You can attend any sessions you wish to, from wherever you are in the world. This can be without the use of phone or Internet, just tune in at the time of the session. (Should the session be on zoom platform enabled, we will list those joining details by the session date)  It is most beneficial to be in a quiet, receptive space with no other distractions. You can sit or lie down; however, do keep your spine as straight as is possible.
At 5.00 pm we will begin. So bring your awareness to your heart centre as Metatron's presence arises bridging the spiritual heart to the divine source. The Metatronic group field fabric is created and held for the duration of the session.
If you wish to receive healing specifically focused for yourself during this time, hold this intention gently at the beginning phase and allow the session to unfold with the willingness to be with whatever is happening throughout the time.
We always welcome any feedback. These sessions are a valuable, convenient and support the many aspects of Metatronic Healing and Metatronic Life
With Love
Clare, Richard & The Metatronic Team